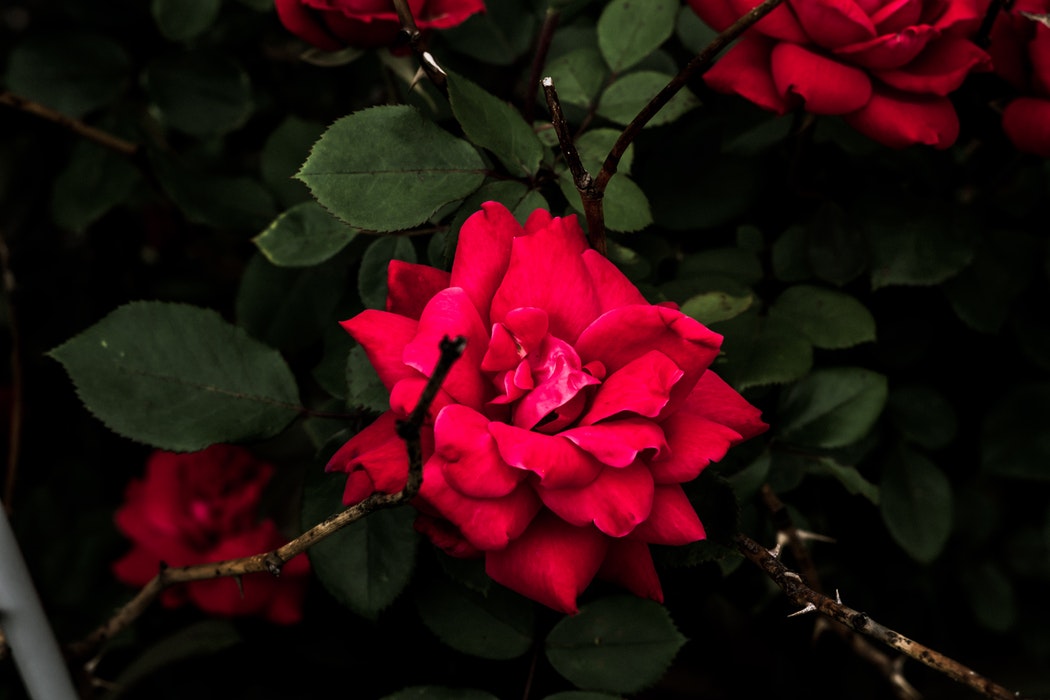 In 2014, just over 1.7 million individuals fell victim to burglary according to the FBI. Sometimes deadbolts and alarm systems just aren't enough to deter thieves. But there are outdoor security measures you can take to prevent property loss at the hands of a burglar. Here are 10 ways you can help protect your home with a well­planned landscape design:
1. Use plant deterrents. Thorny shrubs and bushes like holly or roses help thwart would-be burglars.
2. Prune vegetation regularly. Unkempt hedges provide hiding spots where perpetrators can lurk.
3. Trim the trees. Leave sufficient distance between tree branches and the roof or second-story windows to limit intruder access.
4. Leave a clear line of sight to windows or doors. Blocking these views leaves your home more vulnerable to break-ins.
5.Invest in accent lights. Illuminate your yard to eliminate potential hiding spots.
6.Install additional lighting. Don't just rely on the porch light. Consider adding motion-sensitive lighting to help ward off possible intruders.
7. Put gravel beneath ground-floor windows. Burglars rely on silence; stepping on gravel can be a startling repellent.
8. Protect the back door. Many thieves try this less obvious point of entry first.
9. Replace solid privacy fences. Solid fencing helps intruders go undetected. Partial privacy fencing is a more secure option.
10. Lock all gates. It seems obvious, but it's still worth a mention. Keep front and back gates locked at all times.
While pleasing to look at, landscaping does more than enhance your home's outdoor aesthetic. Consider whether your current setup promotes security or makes your home appealing to thieves. Use these landscaping security tips to help prevent your home from becoming the target of a burglary.